Find Nerium International™ Brand Partner in FL
3057801225

Christine Cassidy
Featured Florida Nerium International™ Brand Partner
"Our comprehensive, age-fighting line combines the best of science and nature to deliver..."
Read more

Choose A City to Narrow Your Search
Looking for Reps
for your expo?
We'll help you
find some!
Find reps
About Listings on FindSalesRep.com
Direct Sales reps who want to get found by people looking for products and services purchase listings on FindSalesRep.com every day.
How to Get Listed on FindSalesRep.com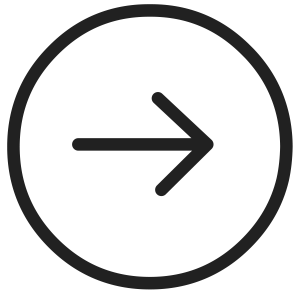 About Nerium International
Skin care products, including NeriumAD, are developed based on scientific research and distributed through independent Brand Ambassadors.